Flexible Laundry Service at Your Area. That Makes Life Easier
Book order Now Get 50% off
Sit Back & Relax.
We Come To You!
FlexWasher a Personal Laundry Service in Hyderabad for Busy People is a premium service. We pick up, wash, dry & fold and deliver at your doorstep.
Choose pickup and drop-off times that works best for you!
Popular Services
We offer a wide range of Flexible and Cost Effective Laundry services, stain removal & repairs. With us your things will be Wash, iron, fold and feel good.
We use technology which automates invoicing and streamlines pickup and delivery on-time. This has generated cost savings and we pass those savings on to you.
Best Doorstep Laundry Services in Hyderabad.
Our Features
Pick-up and Delivery Available With Minimum Order
Hand Wash for Your Loved Garments
Eco-Friendly Chemicals Wash
Color Share Test before Washing
Stain Treatment Available
Quality Assurance
Spot Identification Manual
Best Laundry Services at Your Location
Doorstep Laundry Services Per Kg
Shirts & Jeans
All Shirts and Jeans. Best Laundry Services at your Location
Curtains & Blankets
We care about blankets and Curtains. Premium Laundry services at your doorstep.
Suit, Blazer & Jackets
Suits, Blezer and Jackets Cleaning.  A team of experts gives persenal care.
Saree Washing & Rolling
Pattu Saree washing and Rolling. Affordable Laundry Services.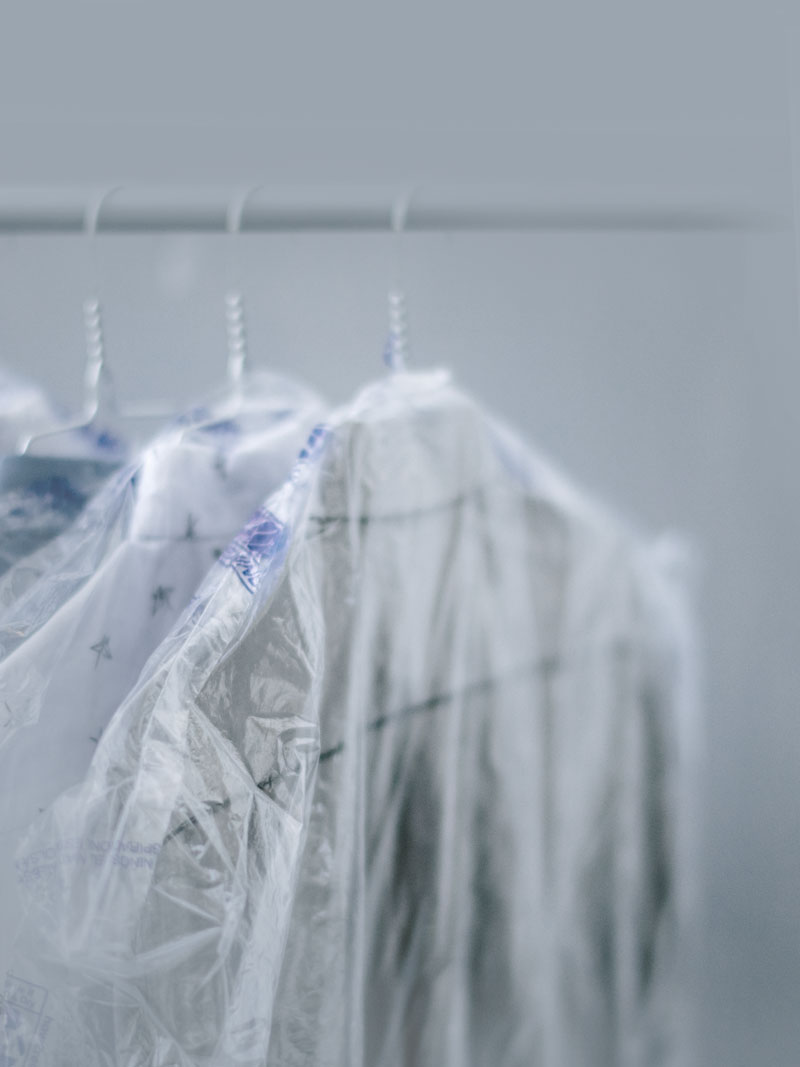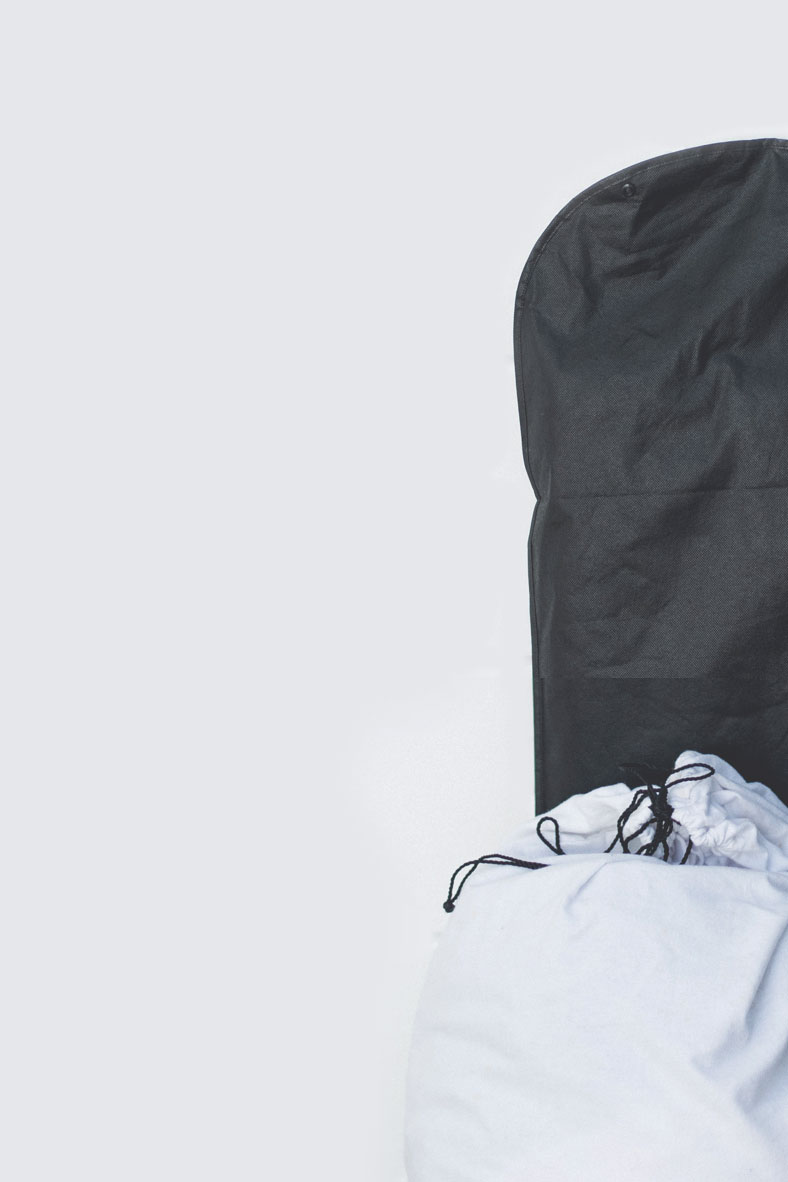 Satisfaction Guaranteed
We want you to feel comfortable that we are going to serve you a service that you're going to love
Timely Turnaround
Contactless pick-up in less than 2 Hrs. The wash, dry & fold service turn-around time with-in 30 hours gaurenteed
Low Prices, High Quality
Most efficient, convenient and cost effective laundry services. Wash and Fold by the Kg. Wash, Fold, Iron per item.
Well Trained Professionals and Equipment
The Fastest Wash in Town! FlexWasher using the latest technologies machines for consistent quality.