30% Off on First 2 Orders* – Laundry!
20% Off on First 3 Orders** – Dry Cleaning!

Wash & Fold
FlexWasher Dry Cleaners wash & fold service is a full-service laundromat that allows you to not have to do your own laundry & folding! Flexible Wash and Fold Dry Cleaning Laundry Service with Hassel Free Pickup and Delivery.

Dry Cleaning Services
Flexible Customer Service and Friendly Staff Available to Help You.  Our Expert Cleaners Offer Detailed, Thorough and Affordable Dry Cleaning Service. Get 20% Off on first 3 orders.
** Minimum order Rs: 400 and above

Laundry Services
Flexible Laundry Services offers spacious facility is equipped with high quality washing machines guaranteed to be clean and selection of dryers in a variety sizes of garments. Get 30% Off on Your First 2 orders. * Minimum Order Rs: 600 and above.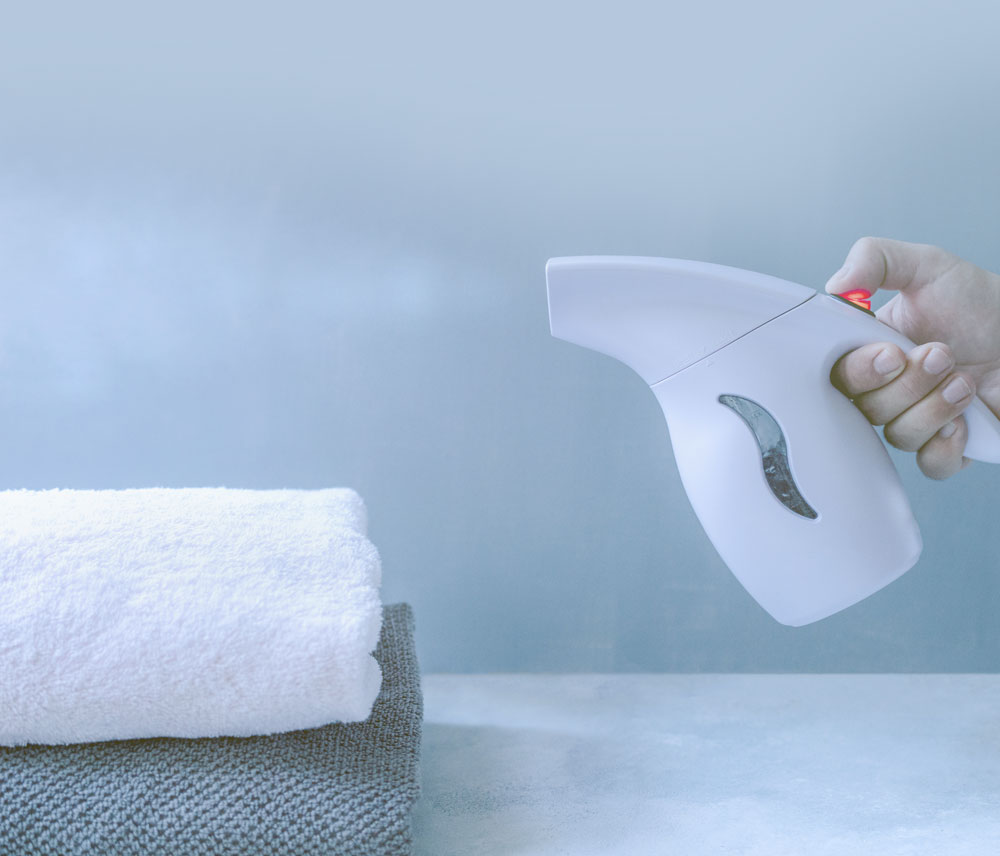 Towel & Lenin
₹99 / Piece