FlexWasher Blog
Latest Laundry Resources
Laundry Services for the Busy Professional: How to Keep Your Wardrobe Looking Fresh Without the Hassle For busy professionals, finding time to maintain a clean and fresh wardrobe can be a challenge. Between work, family responsibilities, and other obligations, it can...
read more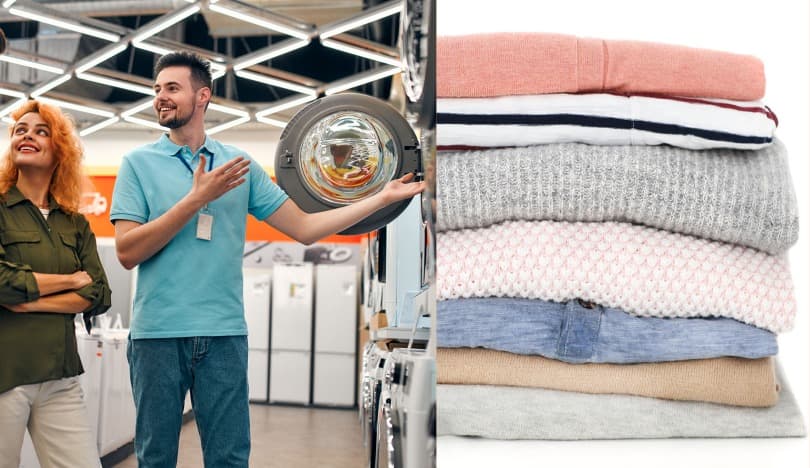 This is a comprehensive guide on how to grow laundry service. In this article, we will discuss some of the strategies and tactics that have been proven to work for Laundry businesses in the current trends. There are many ways to grow a laundry business. A few of the...
read more
Don't Wait Any Longer. Start Forging Your Own Path Today!